Welcome to Let's Pine Creek Land Trust! I'm so glad you're here. I cannot wait to show you around.
HI, I'M ELLA
I believe crazy-busy gets in the way of finding time for what really matters in life. This is why Pine Creek Land Trust was created — to bring parents together to opt-out of overwhelm and:
Build strong + happy relationships with your kids
Find simple ways to connect with your family
Encourage independent, healthy life-skills
Foster a sense of adventure and wanderlust
Maintain mindsets that prevent overwhelm
Slow down and see the beauty in everyday life
Here's a snap snapshot of things you'll discover while reading the blog. I believe…
Crazy-busy gets in the way of finding time for what really matters in life
Kitchens are magical places for connecting with kids, even on the busiest weekday
Picture books couples with simple kids' activities and crafts are a great way to foster a lifetime love of learning.
You can connect with your kids while still fostering independence
We can safely teach kids self-regulation when it comes to technology without a lot of restrictions
Photography is a mindful hobby that allows you to find and capture beauty in everyday
ARE YOU A BRAND REPRESENTATIVE?
We love partnering with brands who share our passion for family recipes, joyful living, and travel. We are currently accepting sponsored brand partnerships for both Pine Creek Land Trust's social media channels and the blog itself. Contact us today ella(at)pinecreeklandtrust.org to start working on a partnership.
Hi There, I'm Ella.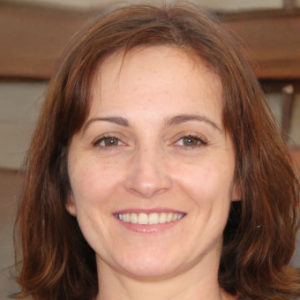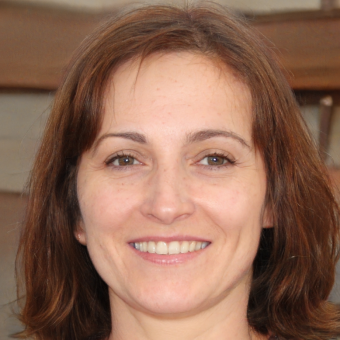 My journey with slow living began ten years ago — I hit reset and began to move forward with small daily wins. Over time, I started to find peace on a hectic day, replace chaos with calm in our home, and move toward an unbusy life.